You can Download or Update AMD graphics drives automatically from the official website. And AMD Driver Autodetect will detect your machine's graphics card and Windows operating system. If there is a new driver available, the tool will download it with a click of a button and start the installation process. The auto-detect tool gives you the option to download the latest official driver. To do so, follow the steps below: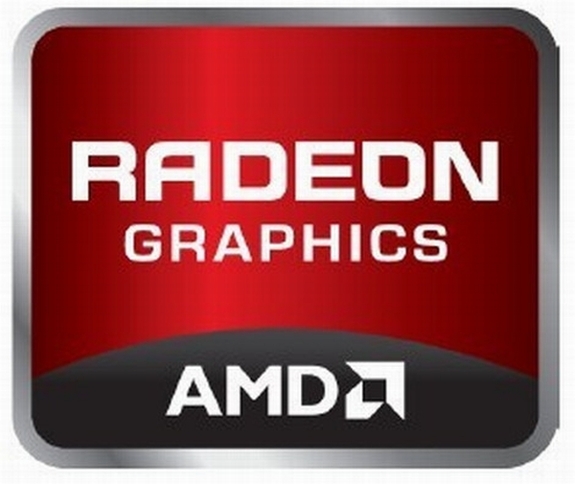 How to Download or Update AMD graphics drives automatically?
Quick Note : Before making any changes in your computer, I suggest you to create a System Restore point  so that you can restore back your computer to previous working stat if something goes wrong.
1) You can get the AMD Driver downloader here. Downloading and installing original device drivers from the manufacturer's website, is always the recommended option.
2) You can choose Automatically detect and install your driver, or Manually select your driver, then download it in your computer.
3) After installing, restart your computer to take effect.
Just in case you are interested, AMD Clean Uninstall Utility helps you remove AMD driver files completely.
AMD Clean Uninstall Utility provides an easy and effective way to uninstall and remove previously installed AMD drivers and other files & registry entries associated with it.AMD Clean Uninstall Utility works with Windows 10. Windows 8.1 and Windows 7 and completely removes the AMD display and audio drivers including the software components as well.
To start, download the tool from its home page and open the executable file. A warning message will popup that would confirm your actions related about uninstalling all AMD drivers and software.
Click on 'OK' to continue and follow on screen instructions. During the uninstallation process, the screen may flicker or go blank sometimes as the display drivers are getting removed and the settings are being changed so you need not worry about that. If you think things have not gone as expected, you can always go back to the created system restore point.
Conclusion:
You should keep your graphics drivers up-to-date if you're a PC gamer. And it will improve your computer performance and video, text, or display quality in your computer. And your computer will run smoothly. If you need any further assistance, do comments below. You can also ask more on our Forum.